Relocation solutions for every lifestyle
At Howard Hanna Real Estate Services, we can assist you with relocating. We are local; we are global. As the 4th largest real estate company in the country,* and with our affiliation with Leading Real Estate Companies of the World®, Worldwide Employee Relocation Council, and Relocation Directors Council, we can provide our clients with the most knowledgeable network of relocation professionals, and can assist with your real estate needs.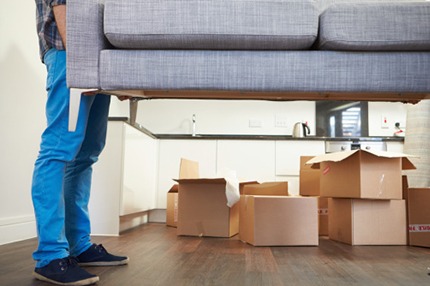 Buying
Finding an environment that suits your lifestyle can be a challenge when you're moving. As the #4 full-service real estate company in the country,* we can help you understand all of the options: from beautiful suburbs and subdivisions to city neighborhoods and specific condominiums. Our professional residential relocation specialists will provide you with reports and insights into local schools, transportation, amenities, and more to ensure the right fit for you and your family. They assist with a full range of real estate, mortgage, title, insurance and retail services.
Selling
Selling your home quickly at the right price is a coordinated effort, especially when relocating. At Howard Hanna, our award-winning Relocation and Business Development department can assist you and your family with all your relocation needs. Some of the services our staff of relocation professionals can provide include:
Assessing your specific needs as a relocating home seller, and how best to meet them
Assigning an area-specific residential relocation sales associate
A unique, personalized market analysis and plan to sell your home and meet your relocation needs
A follow-up with your sales associate to ensure all relocation selling needs have been adequately met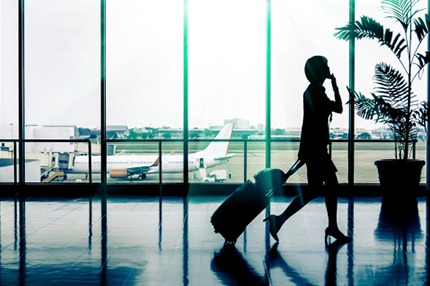 Buying
When relocating to another state or country, we have relocation specialists who can help make the transition easier. Contact our Howard Hanna Relocation and Business Development staff to make your move an easier process.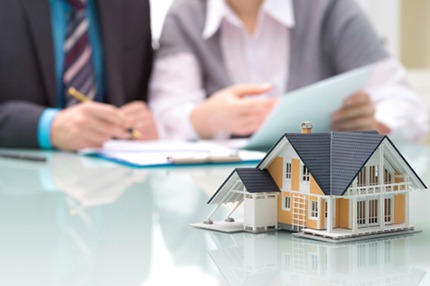 If your job requires you to relocate, we offer corporate home-finding and home marketing services, which enable you to make a smooth transition to the new city. Our Howard Hanna Relocation and Business Development department works with various relocation companies and corporations to provide this assistance. Some of the services we provide through include:
Home-Finding
One-on-one counseling with a relocation professional to develop a needs analysis
Assignment to a neighborhood Relocation Specialist sales associate
Newcomer Package, School Reports, and Area Information
Introduction to Howard Hanna Mortgage Services, Barristers title and settlement services, Howard Hanna Insurance Services and Retail Alliance Service Partners
Home Marketing & Home Inventory
Assignment to a neighborhood Relocation Specialist sales associate
Broker Market Analysis
90-day Marketing Plan
Access to Howard Hanna's 100% Money Back Guarantee Program
Contact our Howard Hanna Relocation & Business Development Department to get started today.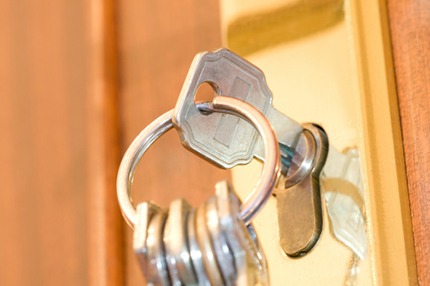 Moving to a new location can be a jarring experience. If your choice is to rent, we can help you find a rental house or apartment. Our rental relocation specialists can provide a rental guides and newcomer kits, to help you in the process. Additionally, for a nominal fee, our specialists will provide tours and full assistance in finding a house or apartment to rent. To begin your rental process today, contact a Howard Hanna Relocation and Business Development staff member.
* REAL Trends 500, ranked by closed transactions sides for 2013, REAL Trends Magazine, May 2014. REAL Trends, Inc. is the leader in providing knowledge about trends, events and strategies in residential brokerage. RIS Media's Annual Power Broker Survey, ranked by closed transaction sides for 2013, RIS Media REAL ESTATE Magazine, April 2014.