Howard Hanna Insurance Services is dedicated to providing you with the best insurance coverage and pricing for everything from your home, to your auto, to your business and much more. Howard Hanna clients are paired with a professional insurance agent who will design a customized insurance plan to suit your needs.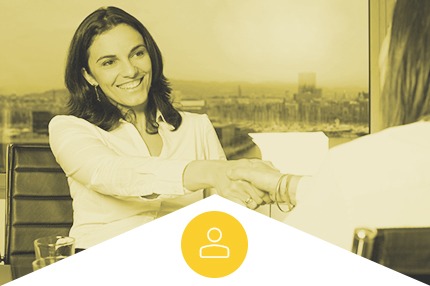 Contact My Insurance Agent
AFor general insurance inquiries, quotes, or more information about the insurance services and products offered by Howard Hanna Insurance Services, contact us today and we'll follow up with you as soon as possible.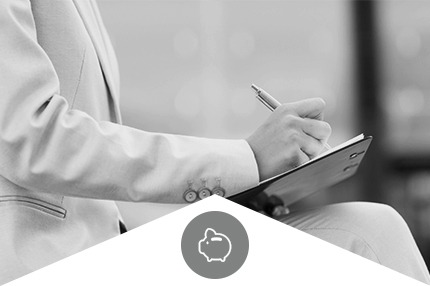 Our full-service insurance agency is uniquely equipped with the best information and selection to assure you have the right insurance coverage at the most competitive insurance rate. We work with over 20 A-rated insurance companies to create a customized insurance plan for home, auto, umbrella, and many other insurance products, we provide the best coverage at the lowest possible cost.
* This is not to be considered a formal offer of insurance. A completed application and third-party reports are required to determine risk acceptability and establish final pricing for a formal offer of insurance.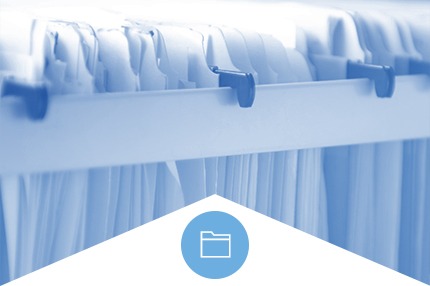 No matter where you are, we are always here when you need us. Howard Hanna Insurance Services has a 24-hour local claim service. Best of all, we communicate with you via your preference, be it phone, fax, email, or even text, so you can receive updates on your claim as soon as we do!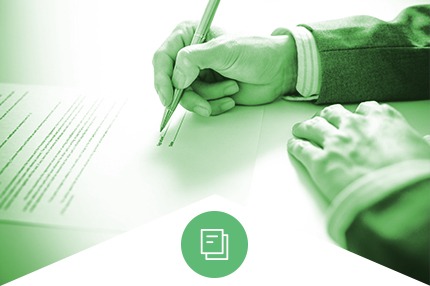 As a valued client of Howard Hanna Insurance Services, you have the ability to access your policy information 24/7. Around-the-clock online access to your policy provides the unique service you expect from Howard Hanna Insurance Services. Log in to review your policy, request policy changes, view and print your ID cards, or begin the claims process.