Personalized corporate assistance
Business Development Programs
Here at Howard Hanna, we have a program appropriate for virtually any relocation scenario. From veterans to seniors, individuals and executives, we serve the individual needs of our customers while providing unparalleled service, the result of decades of industry experience. Take the time to review our available programs to find the one that might work for you.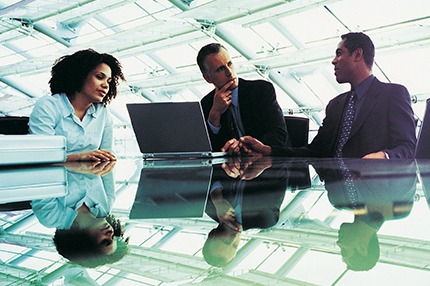 Relocation Horizons, Inc.
Relocation Horizons, Inc. provides global relocation management services for corporations all over the world. With over 50 years of experience in the industry, Relocation Horizons understands the importance of the entire relocation process and is committed to providing quality service to customers that is cost-effective without compromising the employee's level of service.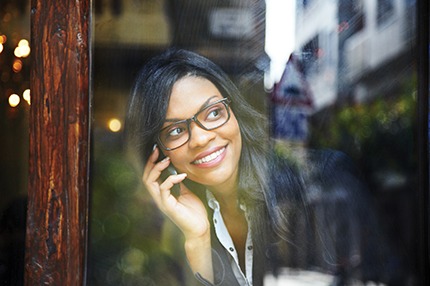 Hanna Gold Advantage Program
The Hanna Gold Advantage program is an innovative employee benefit program designed to provide key real estate related rewards and services to employees of participating corporations. In particular, this exclusive Howard Hanna program offers rewards and services on real estate, mortgage, title, insurance and retail services to employees who are moving locally or internationally.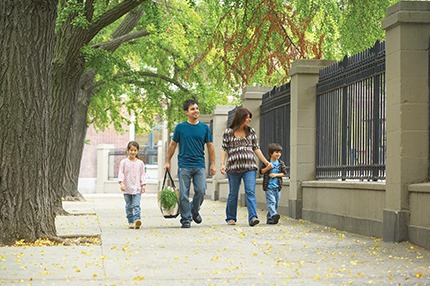 At Howard Hanna, we understand how jarring a transition it can be for candidates and employees to relocate to a new city. To make this process easier, we've developed the Executive Link Program. Executive Link works with all major corporations, hospitals, and universities to help them recruit, relocate, and retain the best talented candidates and employees, and to provide their families with the information and relocation services they need to ensure a smooth transition to the new city.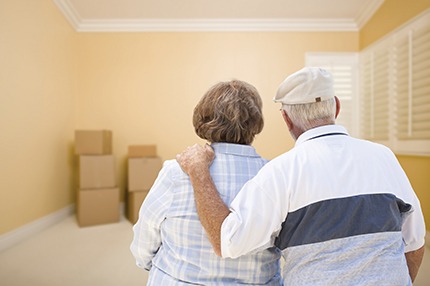 Senior Platinum Plus Program
Howard Hanna's commitment to serving our community has created a free program specifically designed to help both local and national retirement communities fill their units more quickly and to ease the transitioning process for seniors. If you're a retirement community looking to provide your potential residents with the best service and moving benefits, then the Senior Platinum Plus Program is just for you!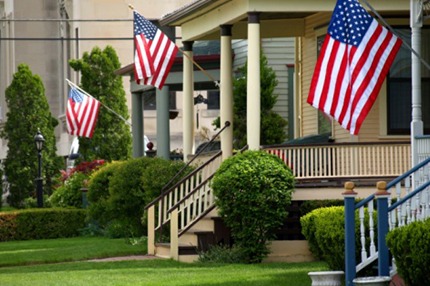 U.S. Military on the Move Program
Howard Hanna values the military's service and commitment to this country. In recognition of the military's contributions, we offer a specialized program called U.S. Military on the Move. In order to utilize this program, military personnel must first advance register with Howard Hanna's Relocation & Business Development Department before listing their property as a seller, contacting a real estate agent, or initiating their home search as a buyer.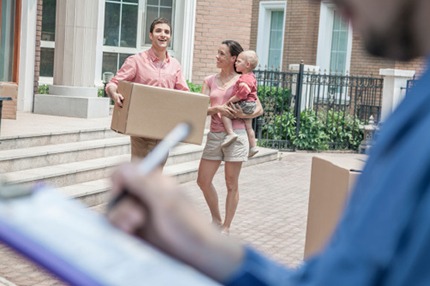 Hanna Asset Management Program
Our Howard Hanna Relocation and Business Development department offers the Hanna Asset Management program for bank-owned homes, estate trust homes, corporate-owned homes, and REO homes. The Hanna Asset Management program employs full-time Corporate Property Specialists with over 20 years of experience to provide quality re-sale services and property management services for these types of homes.