We cover more than just real estate
Howard Hanna Insurance Services offers a variety of insurance products to suit your individual needs. Consider us a one-stop shop for all things insurance, with options for home, auto, umbrella, life, and business and commercial. Learn more about our offerings and contact an agent today to get started.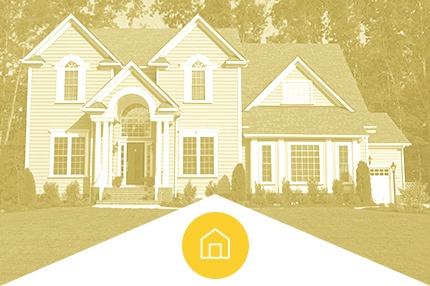 You've invested a great deal in your home, so it's important to make sure that it's properly protected. Our Howard Hanna Insurance Services agents will design a customized insurance plan for you and your family by evaluating your need and comparing products from our 20 A-rated companies. For added peace of mind, we'll coordinate your insurance policy to be at your new home closing. * Discounts, savings, and coverage may vary by state.
Howard Hanna Insurance Services can also connect you with a home warranty provider for further protection of your home system components and appliances.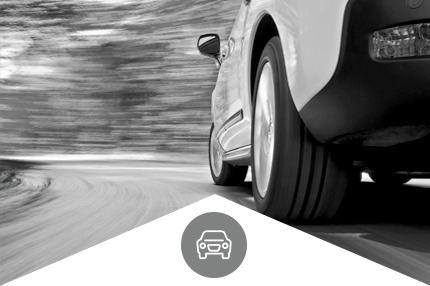 Your home isn't the only important aspect of your life. Vehicles matter, too. Our insurance agents can assist with your auto insurance needs and ensure you get the best coverage under one agency. Our insurance agents can also offer you a well-rounded insurance package for recreational vehicles such as motorcycles, ATVs, RVs and boats.
* Discounts, savings, and coverage may vary by state.
Your insurance policy can include:
Full or limited tort options (PA state specific)
Increased medical payments
Increased liability limits
Flexible deductibles
Flexible payment plans with no service fees (depending on which payment plan is chosen)
A discount on your homeowners policy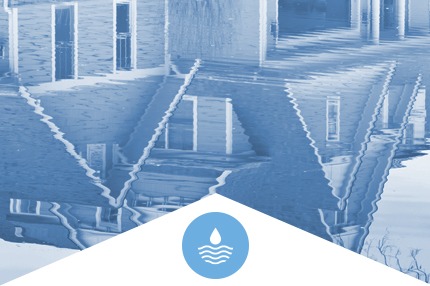 Many property owners mistakenly believe flood damage is covered by their homeowners insurance. Most communities participate in the National Flood Insurance Program (NFIP) and you are eligible to purchase flood insurance through the government. To be adequately prepared, contact your Howard Hanna insurance agent about flood coverage.
Important things to remember about flood insurance:
Flood insurance typically does not take effect until 30 days after the purchase date
Once a flood alert has been issued in your area, it is too late to purchase coverage
The lower the degree of risk, the lower the premium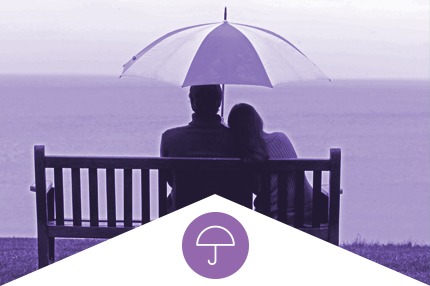 Umbrella coverage is for everyone. An Umbrella Policy provides financial protection beyond what your home or auto insurance includes (from $1 million to $10 million) and may help safeguard your assets from:
An injury on your property
An injury involving your vehicle or recreational vehicle
Libel, slander, defamation of character, or invasion of privacy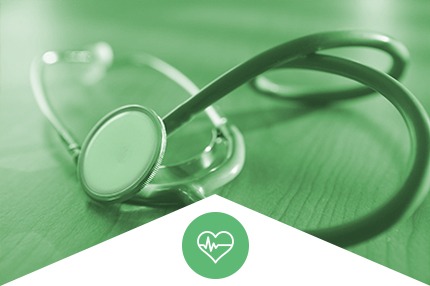 Life insurance is a fundamental part of having a sound financial plan, and provides peace of mind and stability for your loved ones.
Coverage options include:
Mortgage Protection
Term Life
Universal Life/Whole Life